Frequent Questions
Selecting the perfect crate is easy but there may still be something on your mind. Reach out if I still managed to miss your question.
Where do you ship?   ●   Adding notes?    ●   Custom options?  
● Where have you been all my life?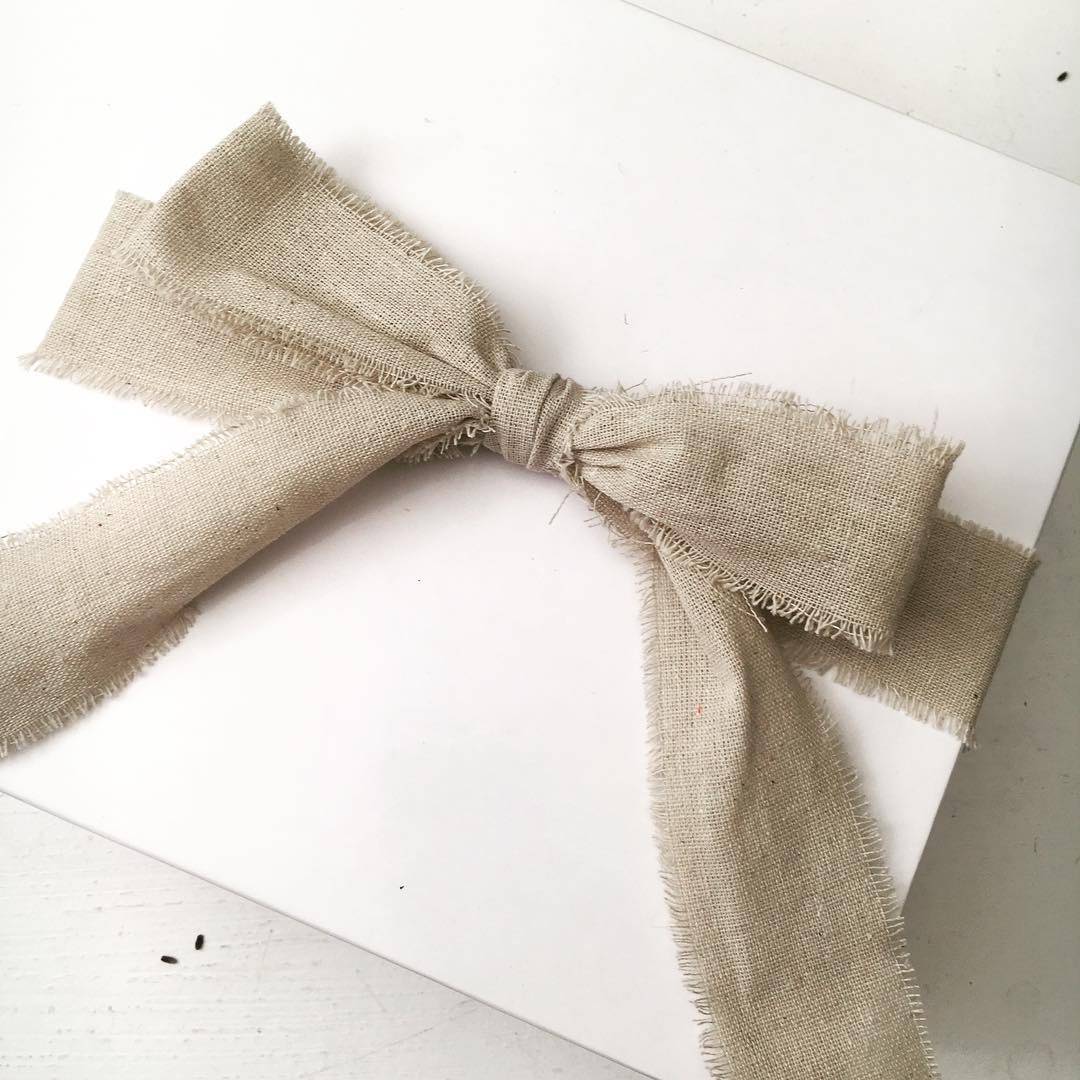 ---
Why are Clover Lane Crates only available in Canada?: These crates are quite exclusive and there are only a select number of each available. As popularity and crate production increases, so may the limits. It's only a matter of time before I spread my wings and help share our talented Canadian artisans with the world.
Why are Clover Lane Crates limited editions?: There are so many talented Canadian artisans that I want to share with you. Depending on product favourites, seasons, crate theme and small batch boutique quantities, I will continue to offer a limited number of unique designs so you always have something new to try.
What are the crates made of?: Crates are made from unfinished baltic birch for a natural look and feel. There are also cardboard boxes, made from recycled materials and natural seagrass baskets. The cushioning is either 100% biodegradable wood shavings or 100% recycled crinkle cut paper.
Can I ship to a different address than my own?: Yes! If shipping to someone else please provide their Canadian shipping address in the 'Special Instructions' in your CART. If ordering multiple crates see below. Currently orders will only be accepted and shipped within Canada.
Can I ship to someone within Canada if I live in another country?: Yes! Email me to discuss your order and payment options. cloverlanecrates@gmail.com
Can I send crates to multiple recipients?: Yes! Please include Canadian shipping addresses in the 'Special Instructions' section under your CART. Your order will not be processed until I personally review all notes included and address any requests.
Can I delay shipping to a certain date?: Yes. Congratulations! You thought ahead and don't need your crate to be shipped just yet. Please keep in mind that I will need 1-2 days to process your order and shipping 'Expedited' by Canada Post will take between 2-7 business days depending on Canadian address. Provide a note in the 'Special Instructions' under your CART with the preferred delivery date and I will gladly hold on to it a little longer. Please note processing and delivery dates are not guaranteed and all best efforts will be made. Automated emails will tell you that it is ready to be shipped but please note that I will follow your instructions as best as I can. A message will be sent to you once it shipped.
Quick ship: If you require something faster than Expedited 2-7 days please send me an email and I will find another solution to suit your needs. Any shipping promotions will not apply.
Last minute order in Thunder Bay, ON: Yes! Since we are likely almost neighbours, send me an email or submit and order with a note in the 'Special Instructions' under your CART. I will contact you with some options for consideration such as a pickup location or possibly a delivery for a small fee.
Will you contact my crate recipient before they receive their gift?: No. The only one to receive communication from Clover Lane Crates will be the smart person who placed the order. That's you! Your recipients will be pleasantly surprised.
May I add a personal notes?: Yes. We have partnered with Pixie Card Co. right here in Thunder Bay, ON. There are a number of unique and humourous cards to select from. The inside of the card will be left blank unless you add a message in the space provided. Be sure to include the recipient and gifters names.
If you can't find the perfect card you are welcome to select a blank card that you can fill in or we can hand write your message. I am going to assume your spelling is correct. If you do not select the 'add a card' option or provide your name in the comments, I will include a note from Clover Lane Crates to enjoy the gift.
Multiple crates, different notes: Yes. Since you are welcomed and encouraged to add a card, you will have to be sure to note
Multiple crates, same note: Yes. If you want the same message on multiple crates (ie: wedding party or corporate use) visit our special occasion/corporate page and fill out the form. Clover Lane Crates will contact you for custom orders.
Do you create custom gifts?: Yes, please fill out the form found on the Custom Event/Corporate page and we will contact you for more information.  
What products are in the crates?: A variety of beauty, home or edible products are styled into crate designs. I take care to send each crate as shown in the photograph you see. Some products may vary from the photograph provided in the rare occasion that stock availability changes and you will be notified.
What does natural mean?: There are various meanings. Clover Lane Crates selected artisans who have earth and health conscious qualities and each product carries one or more of them. Including but not limited to: packaging, organic or vegan ingredients, ingredients from ethically sourced materials and natural ingredients we can understand, fragrance free, natural or recycled fibres (such as cotton). Although not all products are completely green, I will continue to source products I believe help us to start making better choices for ourselves and loved ones.
Allergies: Clover Lane Crates has a vision to provide products with natural ingredients but that doesn't mean they are allergy free. For example, chocolates may have come into contact with nuts and beauty products may have ingredients such as essential oils that may irritate some. If you would like an ingredient list, please find links to each artisans page to find direct details. Canadian Artisans 
Damaged Crate: If a crate was damaged during the shipping process, please send photos to cloverlanecrates@gmail.com and keep all shipping packaging so I can submit a claim to Canada Post.  
Returns: There are no returns on crates although under special circumstances, please email me at cloverlanecrates@gmail.com to discuss an alternative such as exchange for an unused, individual item that may cause allergies or sensitivities.